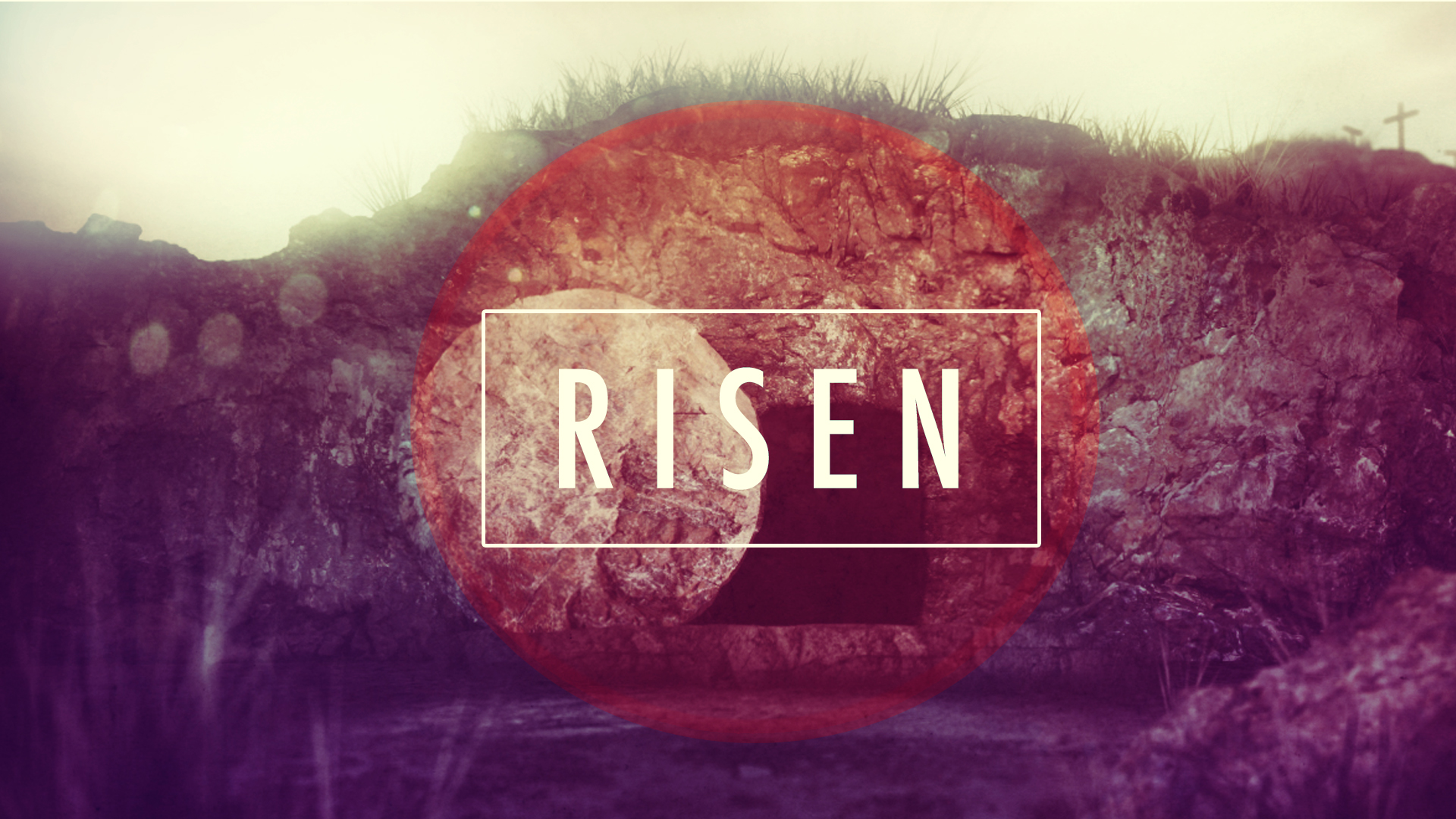 Q. This Easter season, how can I convince my friends that Jesus physically rose from the dead? It's been especially difficult for me to do this because my friends are either a) not Christians, or b) they don't believe the Bible is the Word of God. They simply think it's a merely human book that contains things Christians believe.
A. The good news is that it is possible to show your friends plausible evidence that Jesus rose bodily from the dead. And you can do this without even appealing to the authority of the Church, or to the Bible as the Word of God. It's called the "Minimal Facts" approach, popularized by Dr. Gary Habermas. There are five historical facts concerning the Resurrection of Jesus that must be accounted for, no matter what one believes. They are:
1. Jesus died by crucifixion. This is an event of history that is recorded outside the Bible. Many non-Christian historians, such as Josephus and Tacitus, wrote about it.
2. The tomb of Jesus was empty on Easter Sunday. All parties, both Christians and the enemies of Christ, agree that Jesus' tomb was found empty on Easter Sunday. The fact that opponents of the Christian message admit this gives us the very best type of evidence for our case, called "enemy attestation".
3. Jesus' disciples were willing to suffer and die for their belief in the Resurrection. While many people are willing to die for what they believe is true, no one willingly dies for what they know to be a lie. The Apostles knew whether or not they had encountered the Risen Jesus in the flesh.
4. The Church persecutor known as Saul the Pharisee converted to the Catholic Christian faith, became Paul the Apostle, and was martyred for his faith in the Risen Jesus. This is an unimpeachable historical fact.
5. The skeptic James, a relative of Jesus, converted because the Risen Jesus appeared to him. James became the Bishop of Jerusalem and a martyr.
There are many more facts that we could mention, such as the evidence of the appearances of the Risen Jesus in his physical body to various individuals and groups , including 500 people at one time. This shatters the erroneous theory that Jesus' disciples were 'hallucinating" when they thought they saw Jesus. Hallucinations are individual occurrences and cannot be shared. Plus, they do not account for the empty tomb.
Whatever explanation one comes up with to attempt to explain our "minimal facts" listed above, one's explanation must account for all of these facts, and must do so more persuasively than alternative arguments. The only explanation that accounts for all of these facts in such a manner is the conclusion that Jesus was Resurrected.
http://www.thefaithexplained.com/content/uploads/2015/04/FX-logo@2x.png
0
0
Cale Clarke
http://www.thefaithexplained.com/content/uploads/2015/04/FX-logo@2x.png
Cale Clarke
2017-04-16 11:19:25
2017-04-16 11:19:25
5 Reasons to Believe in Jesus' Bodily Resurrection