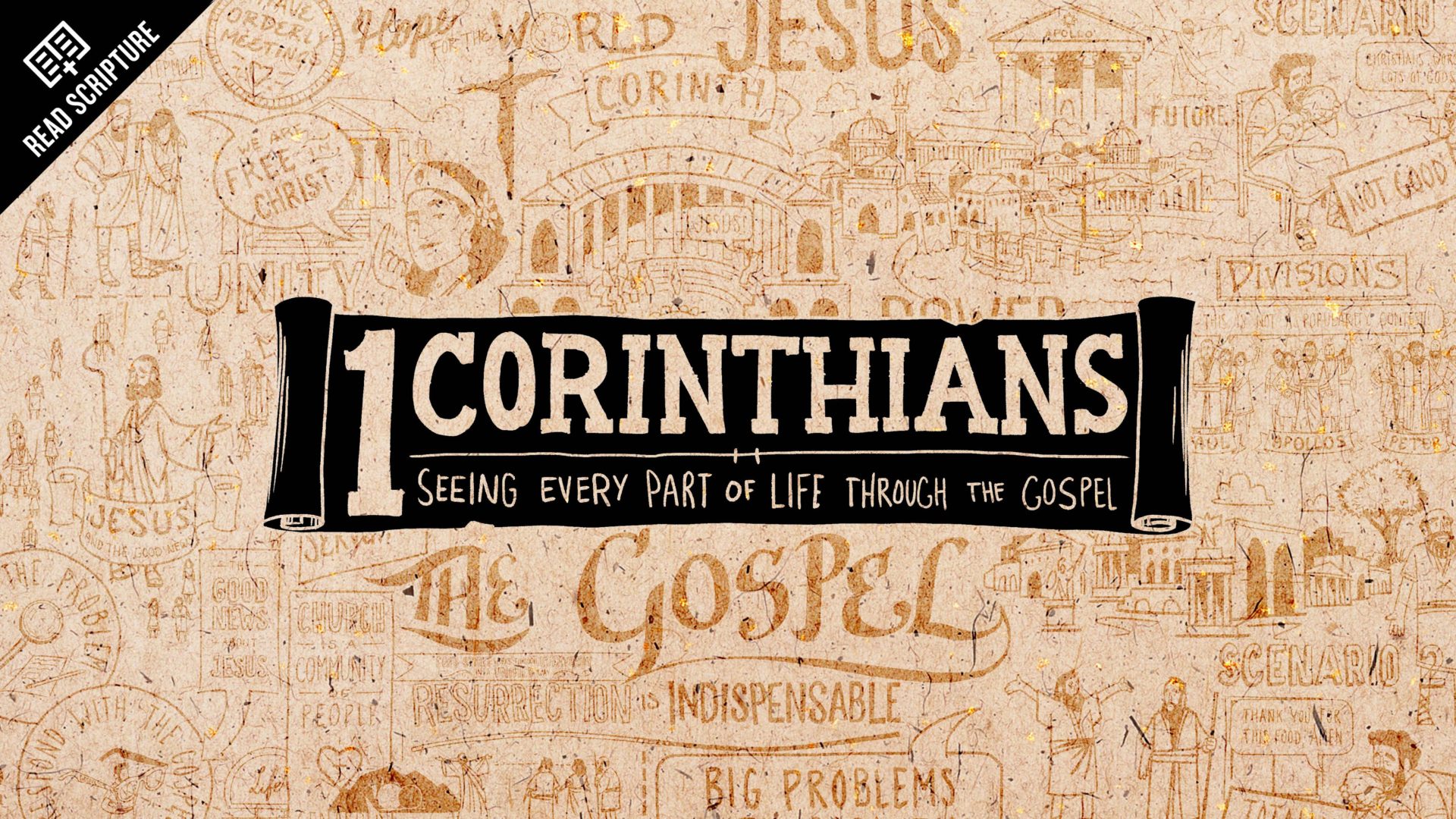 In this Sunday's second reading, once again we hear from St Paul's 1st Letter to the Corinthians (1:26-31). This section builds on Paul's teaching about the wisdom of the cross. Here's what he wrote just prior to the verses selected for today's reading:
Where is the wise man? Where is the scribe? Where is the debater of this age? Has not God made foolish the wisdom of the world? For since, in the wisdom of God, the world did not know God through wisdom, it pleased God through the folly of what we preach to save those who believe. For Jews demand signs and Greeks seek wisdom, but we preach Christ crucified, a stumbling block to Jews and folly to Gentiles, but to those who are called, both Jews and Greeks, Christ the power of God and the wisdom of God. For the foolishness of God is wiser than men, and the weakness of God is stronger than men (1 Cor 1:20-25).
This passage has a lot of implications for how we present the Gospel in today's society. Richard Hays notes that, if apologetics can be done at all, we cannot take as our starting point the questions that modern men and women ask, and then try to provide satisfying Christian "answers" for them. In truth, those answers will never satisfy them, whether they be Jews or Greeks. Rather, we must present to them the person of Jesus.
We also, as Hays notes, must focus on the apocalyptic dimension of Jesus' death and resurrection. Jesus didn't die simply to forgive our sins, but to "destroy the old age and bring the new into being". And one of the things God does in this "new age" is overturn the social apple cart, as it were. And it's here that today's second reading comes into play:
For consider your call, brethren; not many of you were wise according to the flesh, not many were powerful, not many were of noble birth; but God chose what is foolish in the world to shame the wise, God chose what is weak in the world to shame the strong, God chose what is low and despised in the world, even things that are not, to bring to nothing things that are, so that no flesh might boast in the presence of God. He is the source of your life in Christ Jesus, whom God made our wisdom, our righteousness and sanctification and redemption; therefore, as it is written, "Let him who boasts, boast of the Lord" (1 Cor 1:26-31).
The Church in Corinth was a mixed bag, a motley crew of rich and poor, educated and, in the world's eyes, ignorant. Obviously, some of the members of the Corinthian congregation were wealthy (the early Church, having no public buildings, relied on some of its more well-heeled members to provide meeting space for worship in their private homes). And education and wealth in themselves are not bad things. They can be used to bring oneself and others closer to Jesus, "in whom are hidden all the treasures of wisdom and knowledge" (Colossians 2:3).
But their material wealth did not make them better than anyone else in the eyes of God, before whom all stand as equals in Jesus' new world order. In fact, "God chose" to shame the wise, strong, and powerful of this world by creating "ex nihilo" (the actual term used by Paul in v. 28) a new, apocalyptic community, just as he once created the present universe out of nothing.
No one belongs to this community because they deserve it. It is sheer Grace. God created and called us to this new society called the Church. And for this, we are eternally grateful.
http://www.thefaithexplained.com/content/uploads/2015/04/FX-logo@2x.png
0
0
Cale Clarke
http://www.thefaithexplained.com/content/uploads/2015/04/FX-logo@2x.png
Cale Clarke
2017-01-29 16:37:31
2017-01-29 16:37:31
Sunday Scriptures: The Foolish Shaming the Wise