My CBC Interview is Now Online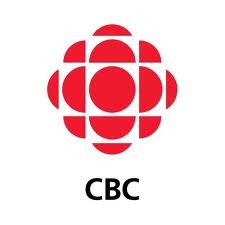 In case you didn't catch my interview on CBC's The National on Easter Sunday, the segment on religion and technology has now been posted online here:
I thought the piece was pretty thought-provoking. Different religions obviously have varying takes on the limits of technology in one's faith journey. I'd love to hear your opinion in the comments box below!