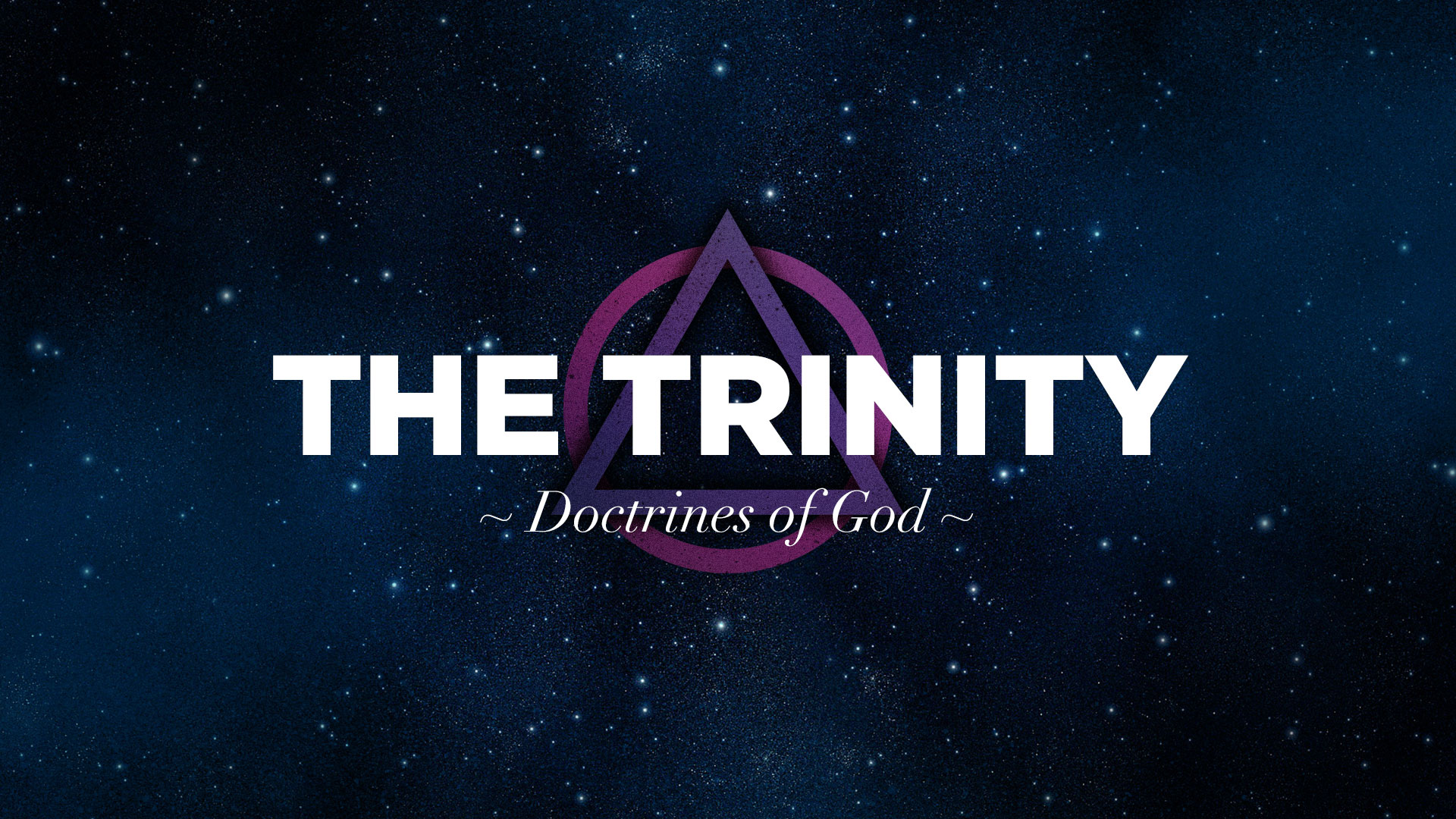 Q. This past Sunday, we celebrated the Solemnity of the Most Holy Trinity. Why is this doctrine so important?
A. There are many reasons, but most prominent among them is this: it's who God is. God is a Trinity of Persons – the Father, the Son, and the Holy Spirit. This is actually God's "name". In the Scriptures, one's name defines a person's identity.
At the end of the Gospel of Matthew, Jesus urges his followers to "(g)o therefore and make disciples of all nations, baptizing them in the name of the Father and of the Son and of the Holy Spirit, teaching them to observe all that I have commanded you; and behold, I am with you always, to the close of the age" (Matt 28:19-20, emphasis mine).
Notice Jesus says, "name", not "names". There are not three Gods here; there is one God, but three divine Persons within the Godhead. Their essence – what they are, essentially, is divine. Divinity is what they are "made of", so to speak. In the case of Jesus, of course, who was the divine Logos from all eternity, he "wedded" a human nature to his preexisting divine nature at the moment of the Incarnation.
Q. So many still find the Trinity difficult to understand or believe in.
A. I've got two pieces of news for you, which may be surprising: first, one must believe in the Trinity to hold the Catholic faith. It is a truth revealed by God. On a somewhat practical level, if you have the question of God wrong, you'll never get anything else right about the faith. To use a management term, it's a "top-down" process.
Secondly, don't worry if you don't completely understand the Trinity, because no one does. That's right – no saint or theologian – not even the great St Thomas Aquinas, the "Angelic Doctor" – has ever claimed that they fully understood the Trinity. In fact, if they had claimed that they did, they would have been guilty of heresy. Why?
If you could completely understand the Trinity, that would mean that you were greater than God, which is obviously not the case. Your finite, created mind, however intelligent it may be, cannot comprehend God in his infinity. However, that does not mean that we can't know anything about the Trinity.
One can know something is true without being able to perfectly understand or explain it: for example, I know electricity works: I flip the switch, and the room lights up. Can I explain it? No. I don't know how the energy moves throughout the circuitry, etc. I just know the truth of electricity, that it works. In the same way, we can be certain about whatever God chooses to reveal about himself, even if we can't fully comprehend it – and what he has revealed is that he is a Trinity of persons.
http://www.thefaithexplained.com/content/uploads/2015/04/FX-logo@2x.png
0
0
Cale Clarke
http://www.thefaithexplained.com/content/uploads/2015/04/FX-logo@2x.png
Cale Clarke
2017-06-13 16:04:00
2017-06-13 16:04:00
Quick Q and A on the Trinity