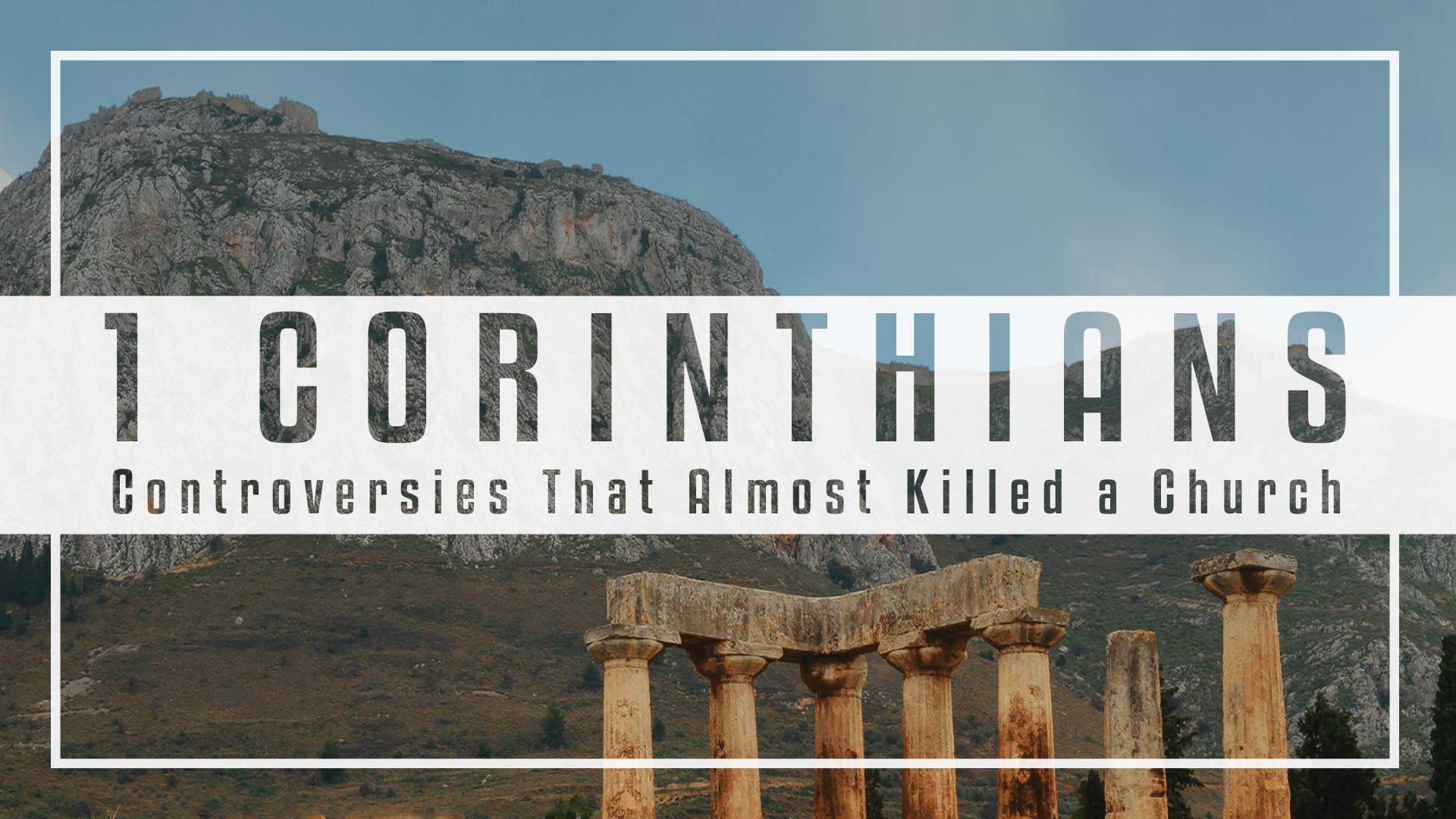 Once again, this Sunday's second reading is from 1 Corinthians, and once again it's from chapter 1 (vv. 10-13, 17). There were real divisions in the congregation that were very worrying to St Paul. Peter Kreeft once noted that Paul was horrified by the beginnings of a sort of "Protestantism" in Corinth. It isn't a bad analogy at all – many early Protestant movements came to be identified with the particular individual who founded it – Lutheranism (Martin Luther) and Calvinism (John Calvin) are two examples that immediately spring to mind.
In Corinth in the first century, members of the Church were aligning themselves behind various leaders, too. They weren't leaving the Church per se in order to do that, but these actions still had a very divisive effect. Catholics were forming various "camps" based on which leader they preferred, whether that was Paul, Apollos (a very eloquent preacher in the early Church who had spent some time in Corinth – for more on him see Acts 18:24-28), or Cephas (the Apostle Peter – "Cephas" is "Peter" in Aramaic). Some seemed to reject any merely human leadership, claiming to belong solely to Jesus Christ, without need of any Church intermediaries.
Some representatives of a "parishioner" in Corinth ("Chloe's people") had gotten word about this state of affairs to Paul, who at the time was in Ephesus. He was incredulous and extremely disappointed. He thunders, "Is Christ divided? Was Paul crucified for you? Or were you baptized in the name of Paul?" He urges them in the strongest words possible ("in the name of our Lord Jesus Christ") "that all of you agree in what you say, and that there be no divisions among you, but that you be united in the same mind and in the same purpose." Christ must be the centre, and human leaders are only useful inasmuch as they point people not to themselves, but to Jesus.
How can we apply Paul's warning to us today?
Today, just as in the first century, Catholics are just as tempted to create "cults of personality" centred around human leaders, whether they be bishops, priests, professed religious, or laypeople. There are also people who foolishly believe that they can have full access to Jesus without the Church. How do we deal with such problems? I would suggest two remedies – one for all of us, and one for those in leadership.
First, for all Catholics – we must recognize that the basis of our belief is the one Person of Christ. This is what unites us: "one Lord, one faith, one baptism", as Paul writes elsewhere (Ephesians 4:3-5). Secondly, leaders must purify their intentions. Why do we do what we do? Is our intention solely to give glory to God, or to ourselves? Humans are always a "mixed bag" of motives to some extent, but our neither our motives nor our message should revolve around ourselves. Paul himself sets the example, as he notes in today's reading: Christ sent him to "preach the gospel, and not with the wisdom of human eloquence, so that the cross of Christ might not be emptied of its meaning."
http://www.thefaithexplained.com/content/uploads/2015/04/FX-logo@2x.png
0
0
Cale Clarke
http://www.thefaithexplained.com/content/uploads/2015/04/FX-logo@2x.png
Cale Clarke
2017-01-21 16:31:42
2017-01-21 16:31:42
Sunday Scriptures: Cults of Personality