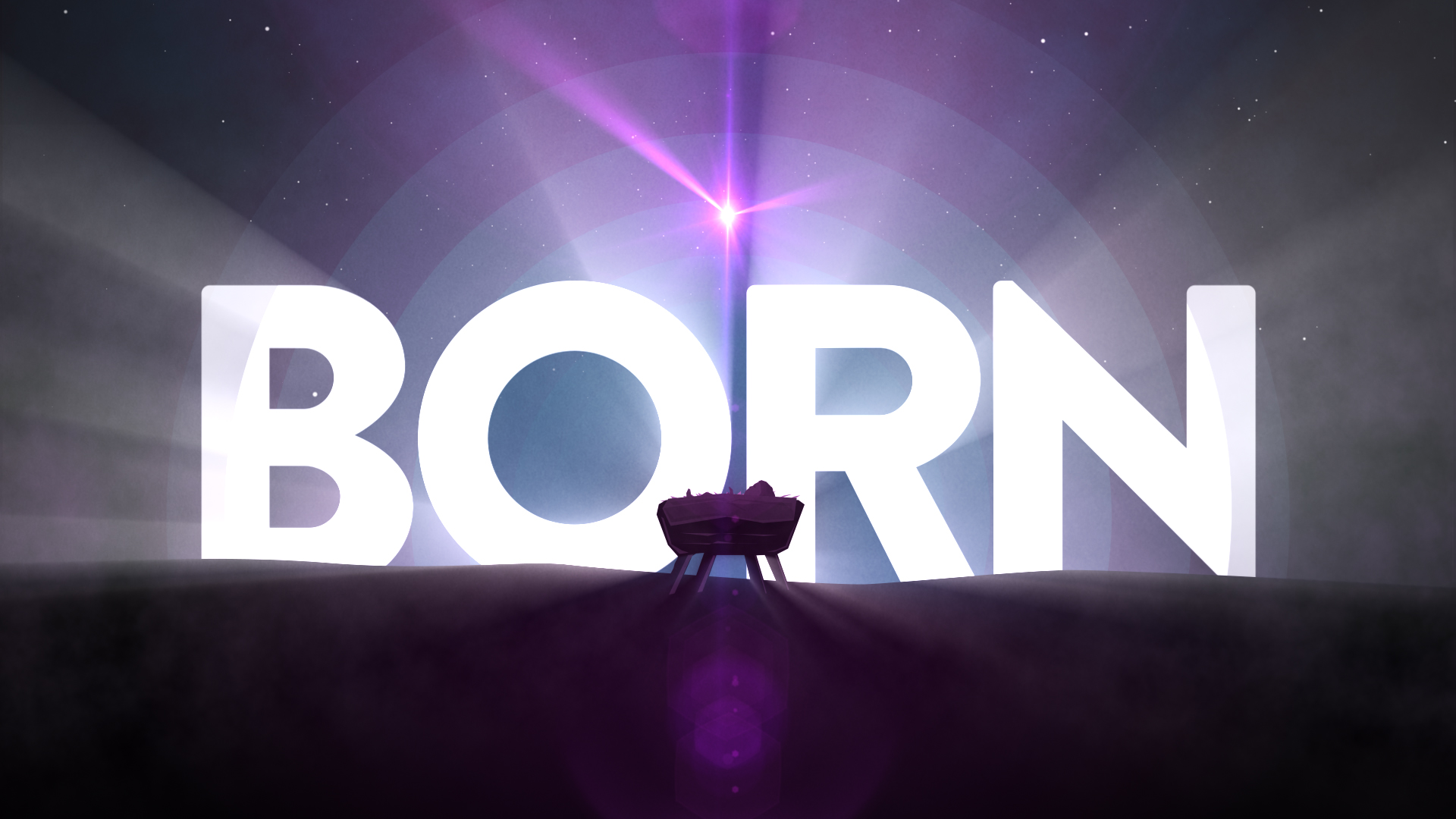 During the Christmas and Easter seasons in particular, many skeptics appear in the media who insist that these celebrations are meaningless, because Jesus never actually existed. How can we respond?
It's important to understand that people who doubt the birth and existence of Jesus of Nazareth are extremely few. Their claims are, quite frankly, not credible. They are not accepted by any legitimate historian. In fact, no credible professor of history who holds a university teaching chair denies Jesus' existence as a historical figure.
One such professor has truly thrown down the gauntlet in this regard. Scholar Greg Monette notes that "John Dickson, who holds a PhD in ancient history and is senior research fellow of the department of ancient history at Macquarie University, is so sure of the evidence for the historical Jesus that he's recently put forward a challenge on Facebook: If anyone can provide the name of a single university professor holding a PhD in ancient history who denied the existence of Jesus, he'd eat a page from the Bible! So far, Dickson's Bible is safe, and I believe it will stay that way" (Monette, The Wrong Jesus, p. 28).
In actuality, there are many historical references to Jesus from pagan, Jewish, and Christian sources. Let's focus for now on the pagan Roman sources. These are valuable in part because they are essentially "hostile witnesses", who have no interest in promoting Christianity – often quite the contrary. Yet, they affirm the existence of Jesus. Here are a few of the most important Roman citations (cited by Monette, pp. 28-29):
1. PLINY THE YOUNGER (AD 62–113), Epistles 10.96:
"They were in the habit of meeting on a certain fixed day before it was light [Sunday], when they sang in alternate verses a hymn to Christ, as to a god, and bound themselves by a solemn oath, not to any wicked deeds, but never to commit any fraud, theft or adultery, never to falsify their word, nor deny a trust when they should be called upon to deliver it up; after which it was their custom to separate, and then reassemble to partake of food, but of an ordinary and innocent kind."
2. TACITUS (AD 60–120), Annals 15.44:
"Christus, the founder of the name, had undergone the death penalty in the reign of Tiberius, by sentence of the procurator Pontius Pilatus, and the pernicious superstition was checked for a moment, only to break out once more, not merely in Judaea, the home of the disease, but in the capital itself, where all things horrible or shameful in the world collect and find a vogue."
3. SUETONIUS (AD 75–160), Life of Claudius 25.4:
"Because the Jews constantly made disturbances at the instigation of Chrestus, he expelled them from Rome."
4. MARA BAR SERAPION (2nd or 3rd century), in a letter:
"The Jews in executing their wise king were 'ruined and driven from their land [and now] live in complete dispersion. . . Nor did the wise King die for good; he lived on in the teaching which he had given.'"
Even the skeptical scholar and ex-Catholic priest, John Dominic Crossan, has written: "That [Jesus] was crucified is as sure as anything historical can ever be." If Jesus was a historical figure who was crucified, he was of course born into our world as well. And this is what we commemorate during the season of Christmas.
http://www.thefaithexplained.com/content/uploads/2015/04/FX-logo@2x.png
0
0
Cale Clarke
http://www.thefaithexplained.com/content/uploads/2015/04/FX-logo@2x.png
Cale Clarke
2016-12-30 18:07:32
2016-12-30 18:07:32
The Reality of the Christ: Part 1