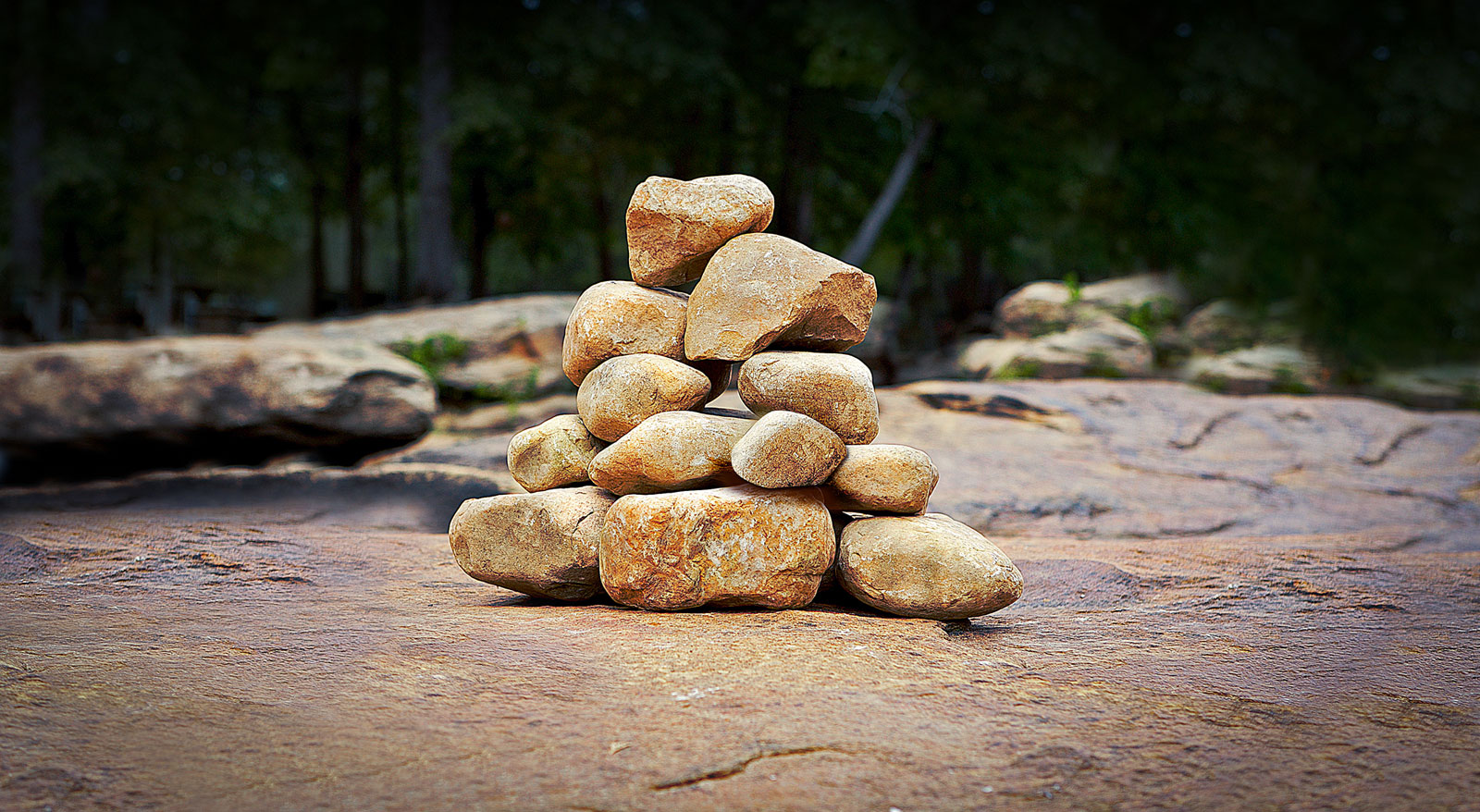 On this Second Sunday of Advent, we encounter the figure of John the Baptist in the Gospel reading (Matthew 3:1-12):
John the Baptist appeared, preaching in the desert of Judea
and saying, "Repent, for the kingdom of heaven is at hand!"
It was of him that the prophet Isaiah had spoken when he said:
A voice of one crying out in the desert,
Prepare the way of the Lord,
make straight his paths.
John wore clothing made of camel's hair
and had a leather belt around his waist.
His food was locusts and wild honey.
At that time Jerusalem, all Judea,
and the whole region around the Jordan
were going out to him
and were being baptized by him in the Jordan River
as they acknowledged their sins.
When he saw many of the Pharisees and Sadducees
coming to his baptism, he said to them, "You brood of vipers!
Who warned you to flee from the coming wrath?
Produce good fruit as evidence of your repentance.
And do not presume to say to yourselves,
'We have Abraham as our father.'
For I tell you,
God can raise up children to Abraham from these stones.
Even now the ax lies at the root of the trees.
Therefore every tree that does not bear good fruit
will be cut down and thrown into the fire.
I am baptizing you with water, for repentance,
but the one who is coming after me is mightier than I.
I am not worthy to carry his sandals.
He will baptize you with the Holy Spirit and fire.
His winnowing fan is in his hand.
He will clear his threshing floor
and gather his wheat into his barn,
but the chaff he will burn with unquenchable fire."
John is dripping with not only honey, but with Old Testament motifs. He's really the last prophet of the Old Covenant, bridging it with the New Covenant (Testament) of Jesus Christ. He is Elijah redux, to be sure, but I want to focus here on a somewhat overlooked section of John's speech: "And do not presume to say to yourselves, 'We have Abraham as our father.' For I tell you, God can raise up children to Abraham from these stones" (Matt 3:9). What stones? And what do they mean?
Near the location where John was speaking, Joshua had set up twelve stones by the Jordan River as a memorial of God's deliverance of the twelve tribes (Joshua 4). The twelve stones reappear in the time of Elijah, who built an altar with them (1 Kings 18:31-32). When one recalls Jesus' identification of John with Elijah (Mark 9:13), and John's own adaptation of Elijah's very dress, this is instructive. As Elijah once did, John is calling Israel's twelve tribes to repent, and prepare for the coming of Israel's Messiah.
There is also a wordplay in effect: the Hebrew word for "stone" (eben) sounds like the Hebrew term for "son" (ben). John is essentially saying that God can obtain new children of his own from elsewhere; Israelites who remain unrepentant and faithless can't rely on their pedigree alone for salvation; they must repent and become obedient to the teaching of the coming Anointed One.
Today's Catholics also can't rely on their baptism alone, their membership in the Church (the new Israel), as a "golden ticket" for salvation. One must ratify one's baptism by remaining in friendship with God, obedient to Jesus Messiah. Advent offers us a wonderful chance to repent if we haven't always done so. We must prepare for not only Christmas, the feast of Jesus' first arrival, but the coming Parousia, Christ's Second Advent, inexorably approaching.
http://www.thefaithexplained.com/content/uploads/2015/04/FX-logo@2x.png
0
0
Cale Clarke
http://www.thefaithexplained.com/content/uploads/2015/04/FX-logo@2x.png
Cale Clarke
2016-12-04 14:09:12
2016-12-04 14:09:12
Sunday Scriptures: Second Sunday of Advent 2016