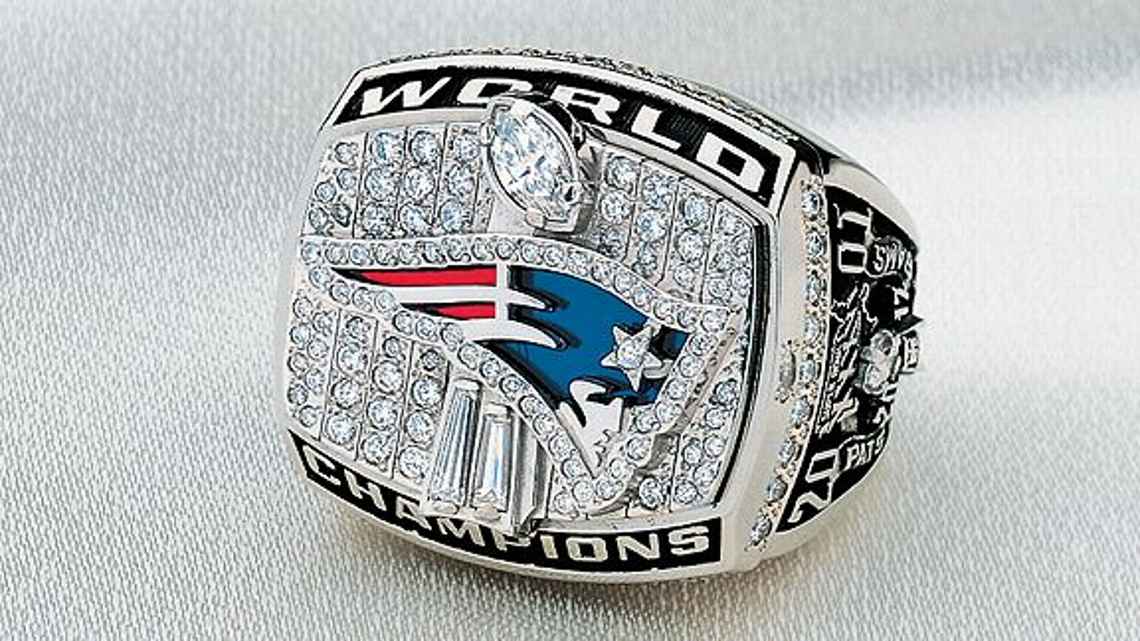 As we get ready for The Big Game today, here's a fantastic story about former New England Patriot Jerod Cherry, who won three Super Bowls with the team. Cherry donated his most prized Super Bowl ring, from the 2001 team (the Patriots' first championship) to help pay for an orphanage that rescues children from drugs and sex trafficking.
Ian O'Connor, writing for ESPN:
Cherry was moved by a presentation that included the image of a starving, emaciated child in a faraway land and of a nearby vulture apparently waiting for the child to die. "I'm a father with four kids, and something like that really puts you in your place," he said.
and:
But Cherry had read about Cain and Abel, and he decided his sacrifice needed to be more like Abel's. "No disrespect to the other two rings," he said. "I easily could've given the second or third one, and nobody would've said anything. But my thought was, 'If I'm going to give anything that's sacrificial and supposed to represent my faith in God, I'd better give my best and what I care about the most.'"
Incredibly poignant story about what O'Connor calls "the most valuable ring in Super Bowl history".
http://www.thefaithexplained.com/content/uploads/2015/04/FX-logo@2x.png
0
0
Cale Clarke
http://www.thefaithexplained.com/content/uploads/2015/04/FX-logo@2x.png
Cale Clarke
2017-02-05 16:21:48
2017-02-05 16:21:48
How a Patriots Super Bowl ring gave life to orphans