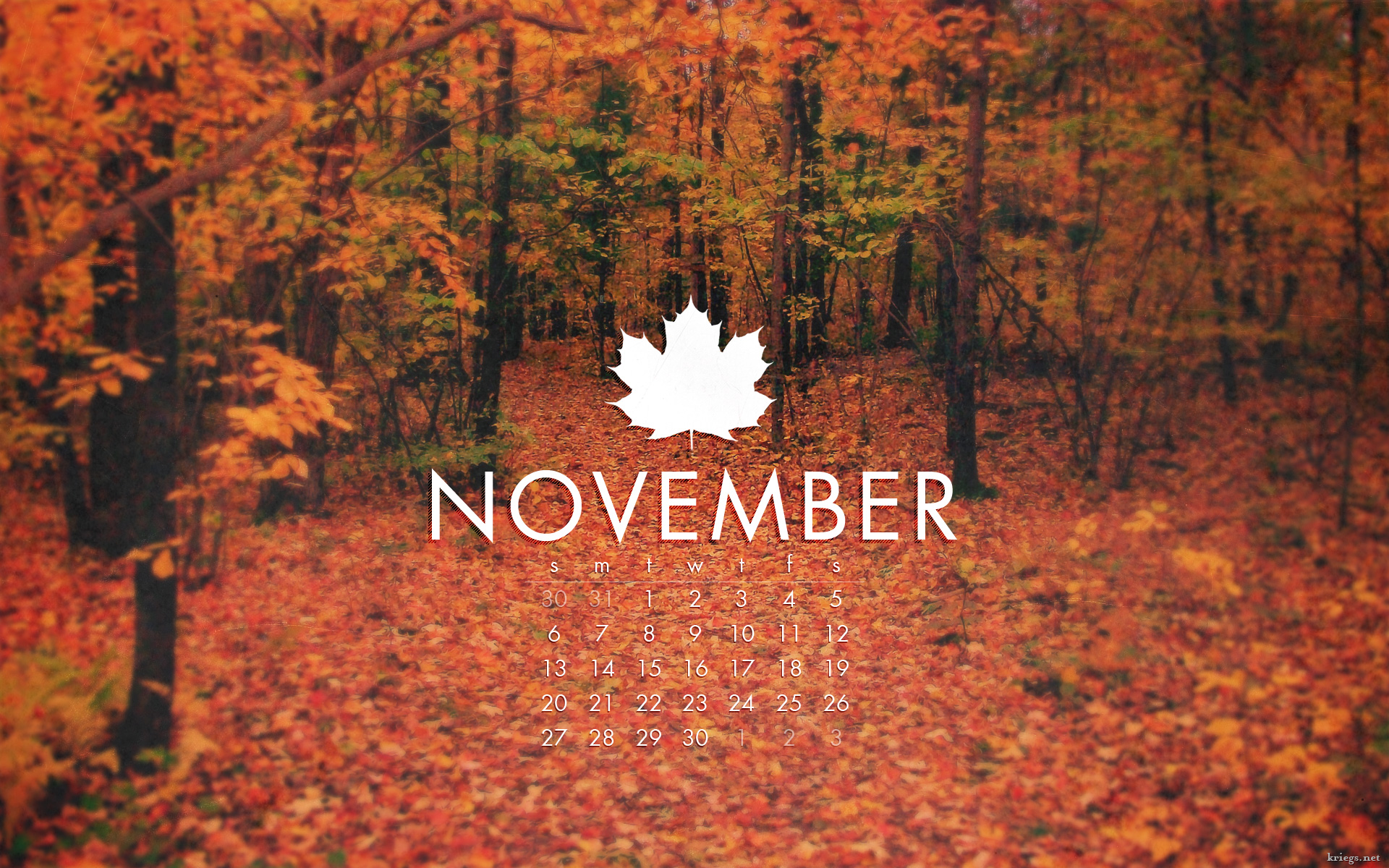 As we continue through this month of November, we're getting closer and closer to the end of the liturgical year. This month has also seen us celebrate the feasts of All Saints and All Souls. So, it is a natural thing to think about our final end as we approach the end of another Church year. It's also, of course, profitable to "begin with the end in mind", to consider how our supernatural destiny following death affects our purpose in daily life.
Here are four thought-provoking verses from the New Testament that shed light on this:
1) "You, therefore, must be perfect, as your heavenly Father is perfect" (Matthew 5:48).
In these words from the Sermon on the Mount, Jesus is preaching to the vast crowds. He is not speaking only to his "priests" (the Apostles). In other words, the Lord expects all baptized believers to be saints – not just priests, nuns, and monks. This is the "universal call to holiness", which Vatican II reminded us of. It is both as old and as new as the Gospel.
2) "This is the will of God, your sanctification" (1 Thessalonians 4:3).
Many people wander through life wondering what God's will for them might be. Saint Paul spells it out to the Thessalonians: God's will is that you become a saint. His will is that you be holy, that you be sanctified. And what does it mean to become a saint? Nothing more than becoming the best version of yourself, the masterpiece God had in mind when he created you. In the verses that follow, St Paul also spells out some obvious facets of the life of sanctity, including avoiding immorality.
3) "He (God the Father) chose us in him (Christ) before the foundation of the world, that we should be holy and blameless before him" (Ephesians 1:4).
Saint Paul writes here to the Ephesian Church, reminding them of God's plan for them from all eternity: that they would be saints. Paul was writing to a group that included many ordinary, everyday Christians: blacksmiths, metalworkers, and others involved in the trades. God expected the same sanctity from them as he did from Paul. The same is also true, of course, for you and I.
4) "Without holiness, no one will see the Lord" (Hebrews 12:14).
All of us want to go to heaven after we die. All of us want to see Jesus face-to-face. The writer of Hebrews gives us some straight talk: only saints get into heaven. So, if you want to go there, get serious about your spiritual life. Satan likes to trick us with the lie that there are three different kinds of people: those who are obviously saints, those who are obviously evil, and regular people like you and me. But we read in the parables of Jesus in the Gospels about many "normal, good people" who didn't make it to heaven, because they failed to take God seriously: the "foolish virgins", for example (Matthew 25:1-13), or those who refused the invitation to the wedding feast because they were too "busy" (Luke 14:15-24). If your goal is to get into heaven "by the skin of your teeth", what happens if you miss your target? Rather, we should make up our minds to become saints. We can, with God's help.
Are there other biblical verses that you have found helpful in responding to the call to holiness? Share this post and your answer on Twitter, Facebook, or LinkedIn.
http://www.thefaithexplained.com/content/uploads/2015/04/FX-logo@2x.png
0
0
Cale Clarke
http://www.thefaithexplained.com/content/uploads/2015/04/FX-logo@2x.png
Cale Clarke
2015-11-19 16:14:59
2015-11-19 16:19:45
Four Verses to Remember in November